Lexus Hybrid SUV
The Lexus Hybrid SUV RX400h is currently the only hybrid SUV that Lexus has in its lineup. But that's no big deal. Built by Toyota with economy, fuel efficiency and comfort in mind, the Lexus RX400h Hybrid SUV is the only luxury hybrid SUV in the world right now. Toyota has taken great pains to make their Lexus Hybrid SUV tops in styling, performance and fuel economy while delivering a super ultra low emission vehicle in an effort to clean up the greenhouse gases in our environment.
For full details of our report see Lexus RX400h Hybrid SUV
If you would like to see what the future holds for Lexus Hybrid SUV's and cars, then check out some of the Lexus Concept Vehicles below.


Lexus LFA Concept Vehicle


Lexus LFC Concept Vehicle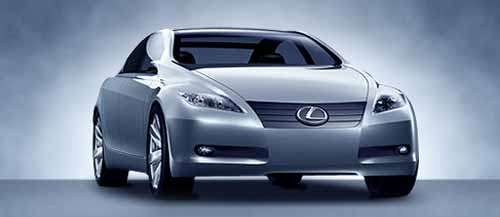 Lexus LFS Concept Vehicle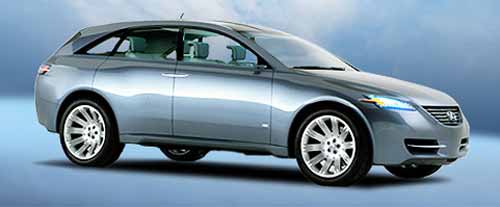 Lexus LFX Concept Vehicle

It is clear that Toyota and its Lexus line of vehicles has taken a strong stand in leading the hybrid marketplace. With waiting lists that can last months for the Prius, Highlander and RX400h, it is clear that a full line of Lexus luxury hybrid vehicles are just over the horizon. In addition, over the next horizon after that will be the Lexus luxury hydrogen cell vehicles, but we're getting a bit ahead of ourselves on this one!